Delivering Custom
&

Cost-Effective Health Insurance Benefits

A one-of-a-kind solution that can reduce health insurance costs by 18%. The Difference Card can often improve employee benefits without increasing costs to the employer.


Request a Proposal
See the Difference
Benefits for Our
Producer Partners
The Difference Card's exclusive distribution strategy gives our producers a unique health insurance savings solution they can bring to their clients.
Become a Partner
Benefits for Our
Employers Partners
With the Difference Card Team, you are never alone. Your dedicated client success team delivers health insurance savings while maintaining the highest level of benefits for your employees.
Benefits for Our
The Difference Card provides you with personalized support and an efficient system to get reimbursed quickly.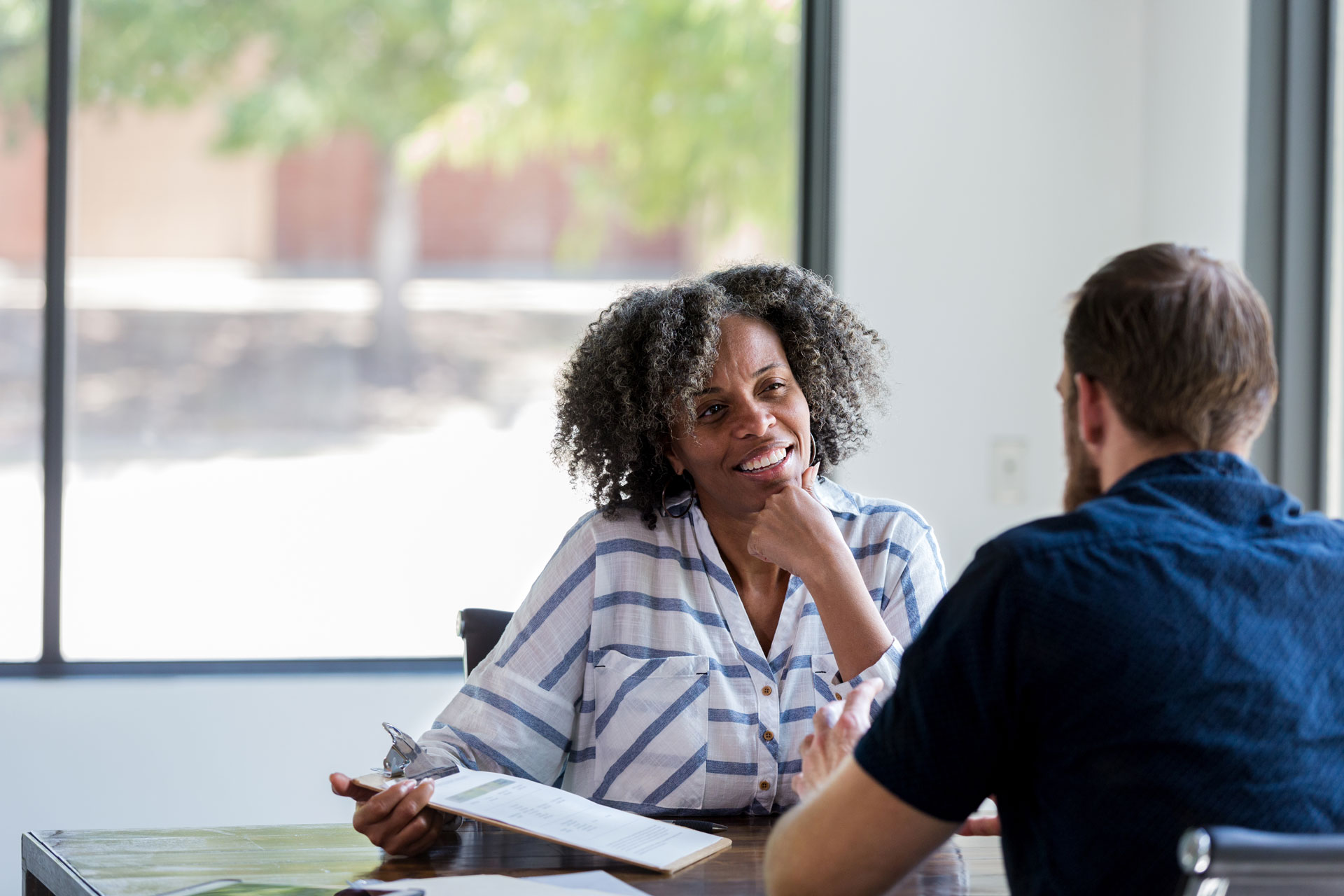 The Difference Card Advantage
The Difference Card disrupts the healthcare status quo by helping clients create unique benefit plan designs. These plans allow you to lower your health care costs while maintaining a level of benefits that exceeds your company's expectations.
Custom Benefit Plans: Creating benefit plans that fits the needs of our members, while lowering the employer health benefits spend by 18%, on average.

Guaranteed Savings: Using the power of data to design custom benefit plans based on 20 years of usage analytics to GUARANTEE savings.

Superior Service: Providing world-class service with dedicated Client Success Teams and exceptional Member Service Call Center Representatives.
$1 Billion
In total savings provided to our clients since our founding in 2001.
18% Savings
The average amount of savings our Employer Groups see in the first year.
2 Days
99% of claims submitted to The Difference Card are processed in two days or less.
30 Seconds
The average wait time when calling our Member Services phone line.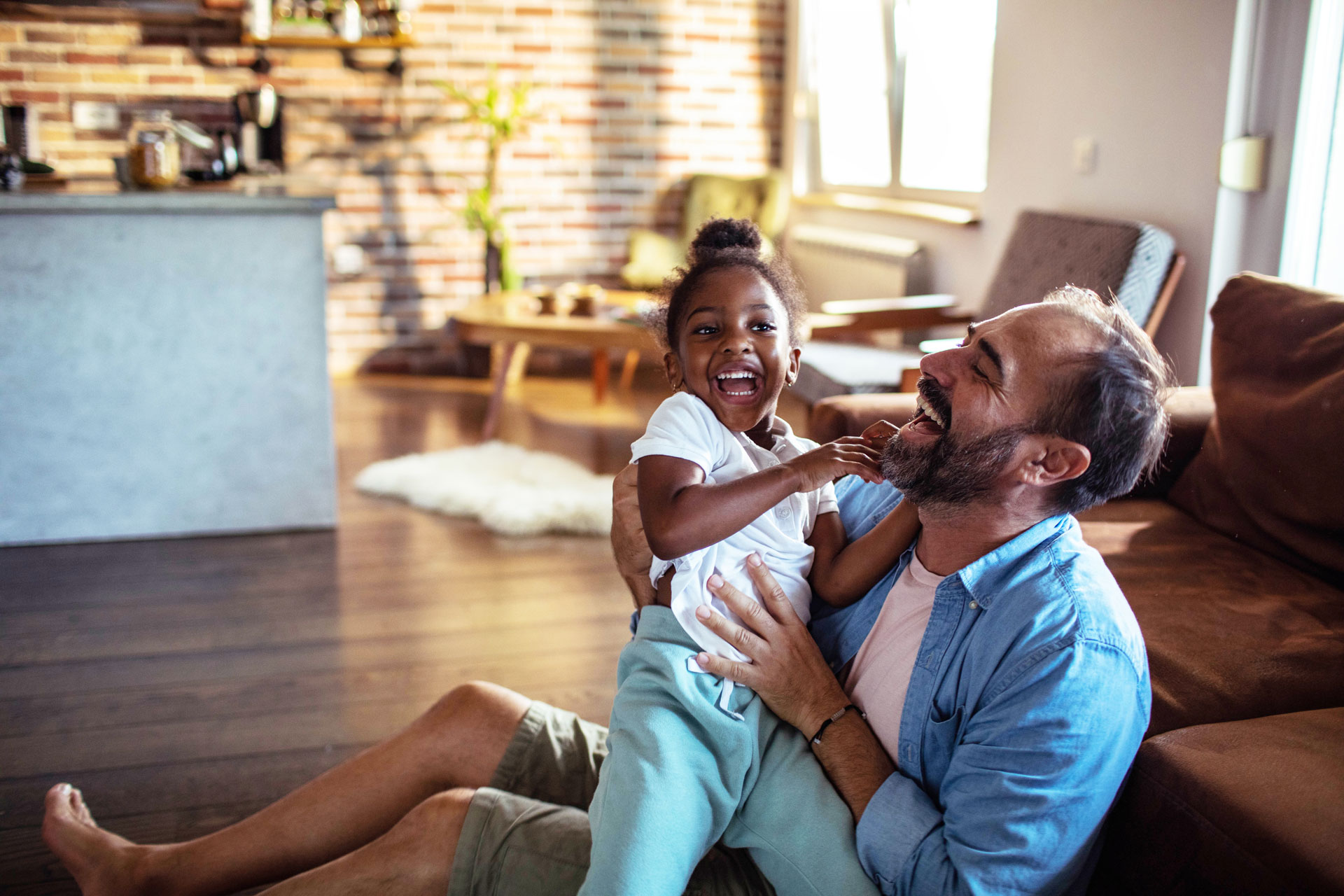 "The Difference Card is a difference maker for my clients. " — Matthew Coleman | Partner AT Summit Trail Advisors
"Yvette was great! She was a pleasure to speak with! " — Margie
"I have worked with the Difference Card for 10+ years. They're a great partner and provide a..." — Nicola Young | Assistant Vice President of Benefits AT Risk Strategies Company
"Really excellent service, clear and professional as well as being very kind and patient. " — Peter
"Melissa was a pleasure to speak with. She was very patient with me. " — Yvette
"My staff is happy with the services provided by The Difference Card. " — HR Manager AT New York Hospital
Producers
Ready to Start Saving?
We're here to help.
ALREADY A MEMBER?
Get Support
We've got the answers you need.