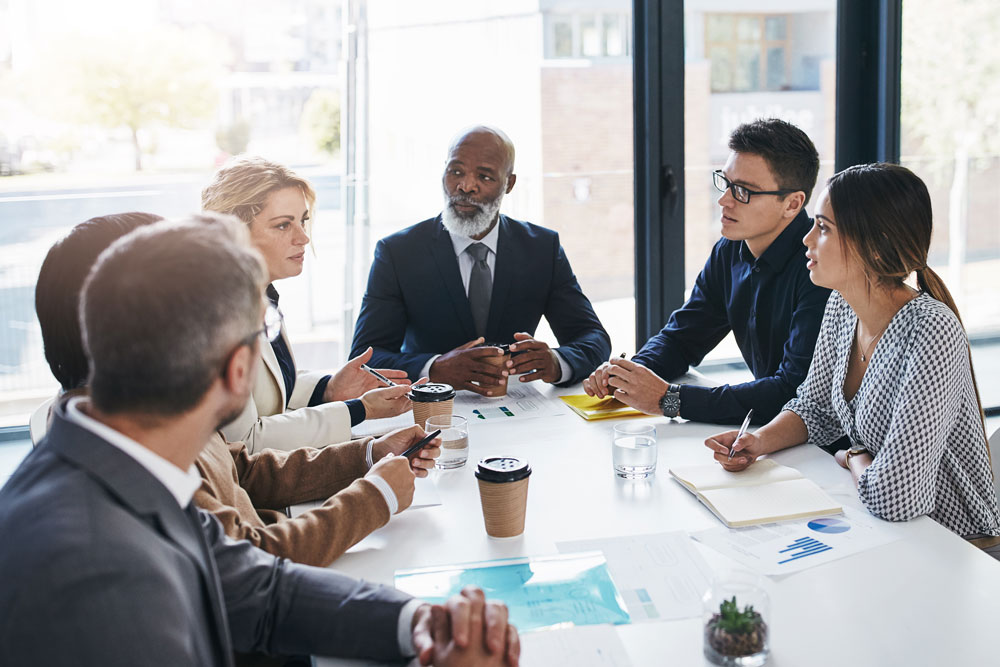 Our Products & Services
Cost-Containment Solutions
Difference Card Medical Expense Reimbursement Plan (MERP): The administration of complex partially self-funded plan designs that combine multi-line benefits such as doctor's office visits, urgent care, emergency room, hospitalization, surgery, mental health, pharmacy, dental and vision coverage.
The Difference Guarantee: Financial protection for our customers by capping their claims exposure and transferring risk to an A-rated insurance carrier.

Difference Health Plan

:

A self-funded health insurance solution for mid-sized businesses.
Healthy Difference Wellness: Incentive-based wellness system to encourage healthy behaviors and drive down healthcare costs long term.
Benefit Administration Services
Health Savings Accounts (HSA): Triple tax-advantaged savings account with top-tier investment options for employees.
Flexible Spending Accounts (FSA): An employee-funded notional account that allows members to pay for healthcare expenses on a pre-tax basis.

Dependent Care Accounts (DCA):

Employers can offer employees who have dependents a way to contribute funds for their care while also saving them money.
Health Reimbursement Arrangements (HRA): An employer-funded notional account, which gives members access to a fixed annual amount to help pay for healthcare expenses.
Difference Benefits Admin System: The Difference Benefits Admin System is a comprehensive suite of products including a new online enrollment services platform, HR Portal, COBRA Administration, and our interactive benefit decision tool: DANNY!
Lifestyle Spending Accounts: The ability to deliver financial assistance and perks that

 

more

 

closely

 

align

 

with

 

what

 

employees

 

want

 

and

 

need.
Dental Difference: Instead of giving the insurance company high fixed dental premiums, utilize the Dental Difference and only pay for dental claims that are actually incurred by your employees. Only pay for what you need.
Commuter and Parking Plans: Commuter savings solution to fund mass transit, ride-sharing, and parking expenses on a pre-tax basis.
Compliance Solutions: ERISA compliant plan documents, premium only plans, summary plan descriptions, wrap documents and non-discrimination testing.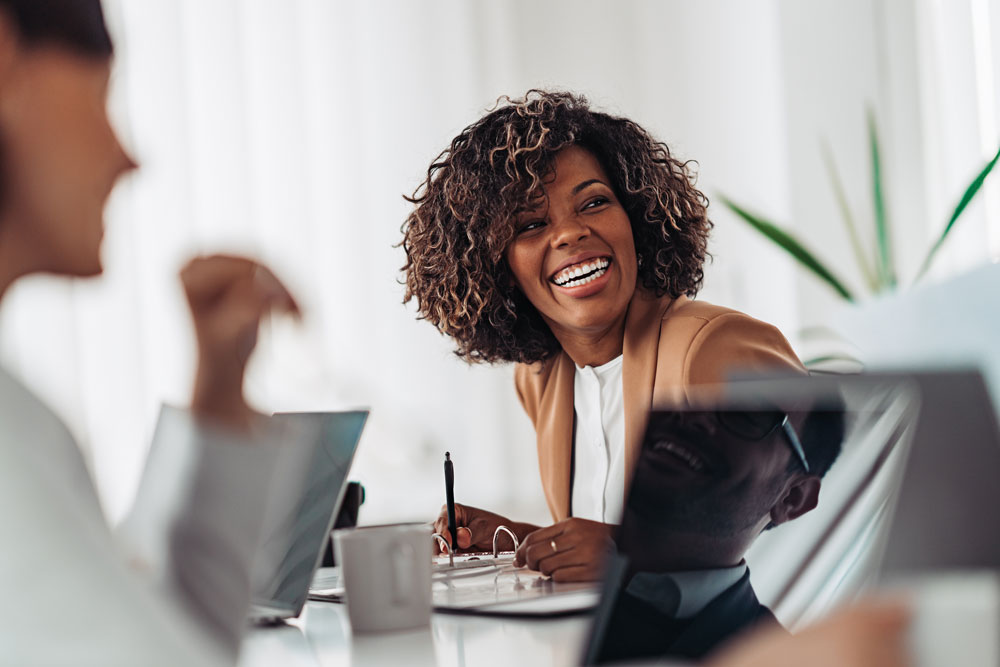 Who We Service
Employer Groups
Our employer groups know we'll provide them with healthcare cost-savings, best-in-class benefits, and unmatched service for their employees. With only one phone number to call for all of your customer service needs, our employer groups know we make it easy for employees to ask questions and get the help they need.
Who We Service
Strategic Broker Partners
Our Strategic Partners know we're committed to helping them build their business. Our Sales Consultants will help our Partners select the best plan designs for their clients and they'll be there every step of the way through the transition and enrollment period. The Difference Card only partners with best-in-class benefits brokerage firms.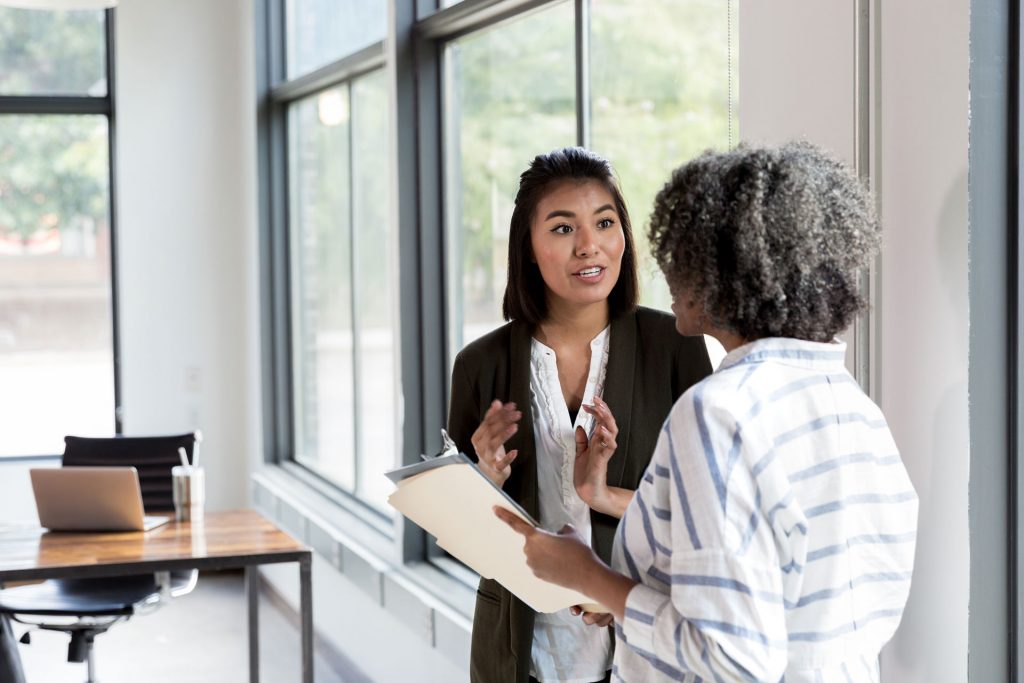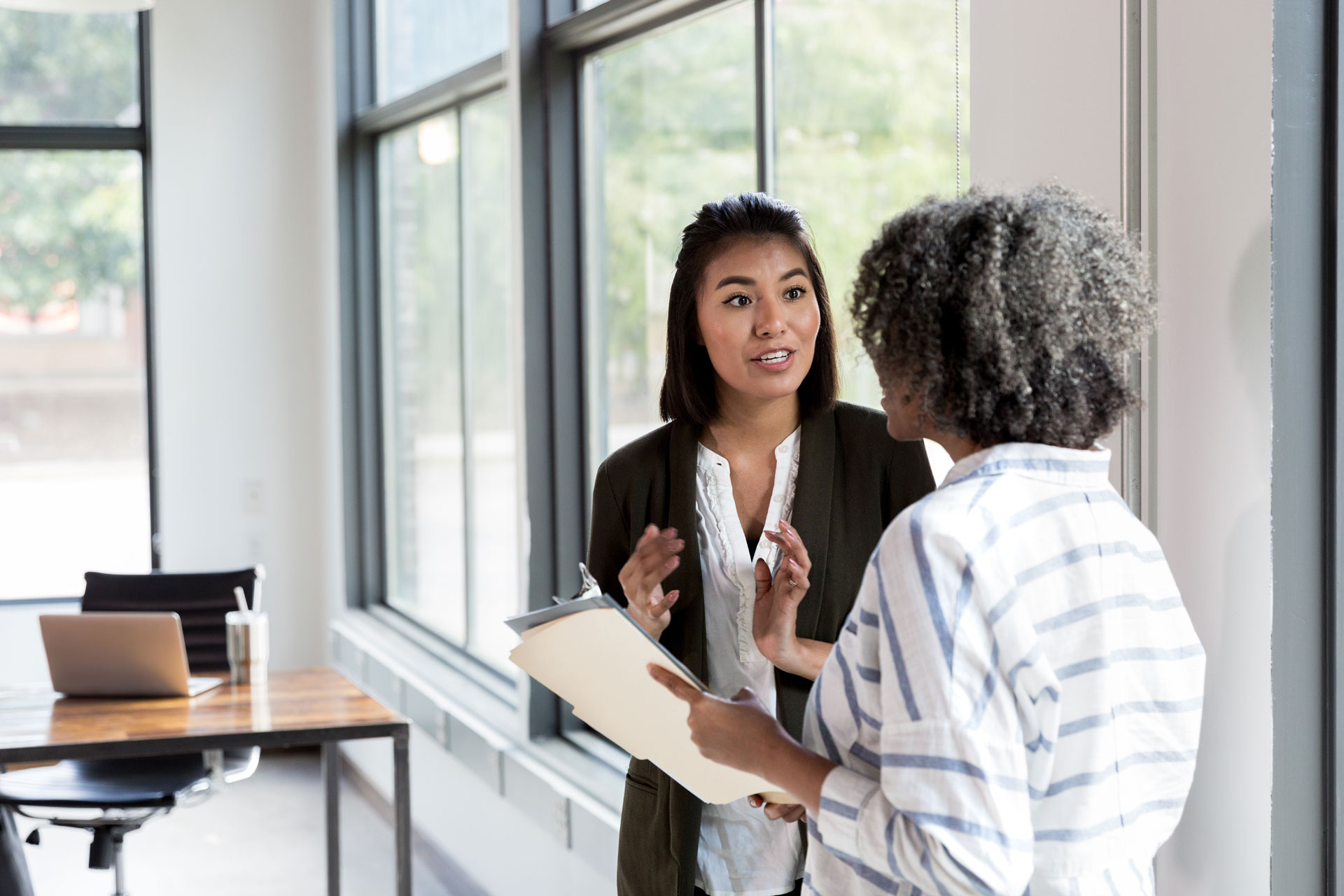 Who We Service
Employees
Employees know they can get quality health insurance plans from The Difference Card without reducing their benefits or increasing their out-of-pocket costs. Employees love The Difference Card because it saves them money and keeps them healthy by providing access to tools that allow them to search for the best provider in their network or find the cheapest prescription at the nearest pharmacy.
PRODUCERS
Ready to Start Saving?
We're here to help.
ALREADY A MEMBER?
Get Support
We've got the answers you need.