Join a live webinar!
Upcoming Webinars
First Aid Basics
June 14th
Take a break: Meditation and Stretch Session
July 19th
10 Rules for a Healthy Lifestyle
August 17th
Food for Thought: The Art of Mindful Eating
September 20th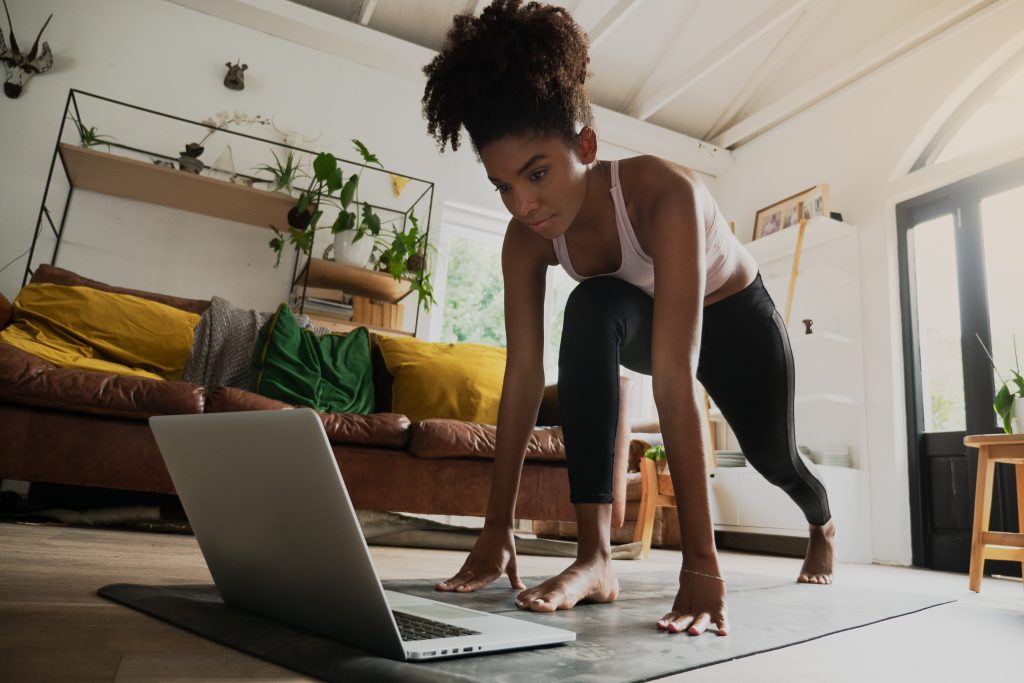 Wellness Webinars for Our Members
Every month, our Wellness Team presents live wellness webinars that provide our members with the tools and skills they need in order to sustain and practice living a healthy life.
Our educational webinars are structured in an engaging format where we encourage members to ask questions and answer polls. We make sure that when our members sign off from every webinar, they are well aware of the next steps on how  they can make their healthy lifestyle goals a reality.
Learn More About Our Webinars
Every month, we rotate our webinars to ensure we are educating members on all aspects of wellbeing. Our webinars are built with the most up-to-date, evidence-based research and are communicated in a way that can be digestible and understandable to our members.
One of the biggest barriers in achieving good health is the ability to understand information presented and know what health-related decisions to make. We are committed to making sure ALL of our members have tangible takeaways that can be implemented after the presentation. Let's face it, we know building healthy habits and making lifestyle changes can be challenging. But, our Wellness Team is here to encourage our members that they are capable of reaching their health goals!
Remember, achieving overall wellbeing is a journey – not a destination. There is always room for us to constantly grow, learn, and evolve into our best selves.
Here are a few of the topics we emphasize in our Wellness Webinar Series
Stress
Why? Excessive workplace stress causes a staggering 120,000 deaths and results in nearly $190 billion in health care costs each year. (1)
Workplace Ergonomics 
Why? Work-related musculoskeletal disorders are among the most frequently reported causes of lost or restricted work time. (2)
Mindfulness Meditation
Why? With our busy schedules, it is easy to forget to take care of ourselves.  Practicing meditation is an act of self-care during the day. We know that when we take the time to care for ourselves, we are better able to care for others. Practicing mindfulness can help to improve your employee's physical health, mental health, and overall wellbeing. (3)
Sleep & Restfulness
Why? Sleep deprivation has a huge economic impact on the workforce. It's estimated that reductions in productivity, motivation, and health care costs related to fatigue cost individual employers around $1,967 annually per employee.  (4)
Sources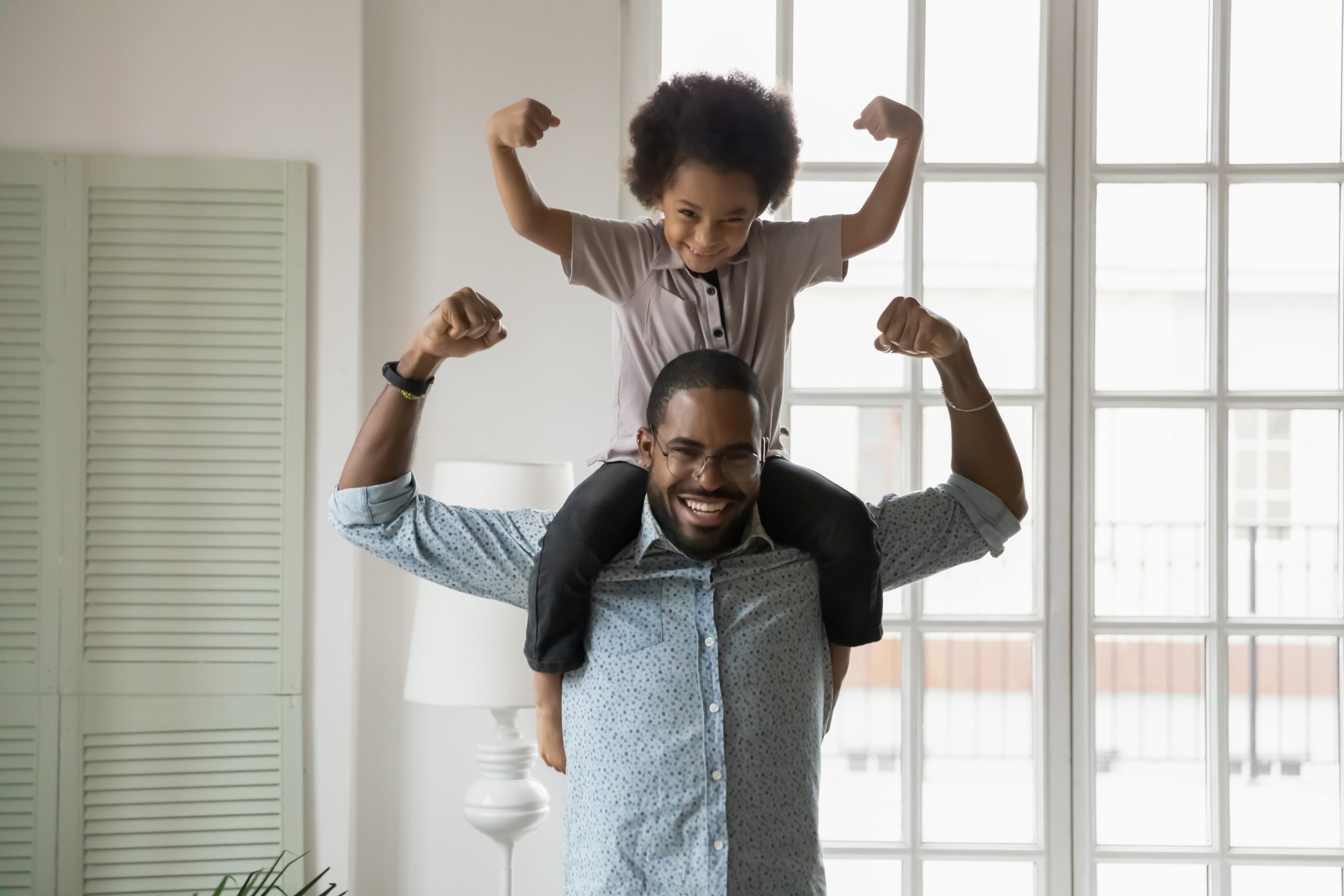 Testimonials
View Our Wellness Webinar Reviews
Read More
"Another excellent presentation-thank you! " — Wellness Webinar Attendee
"Thank you kindly for these precious tips & information. " — Wellness Webinar Attendee
"I was invited to attend this meditation session by my employer-I am so absolutely grateful. " — Wellness Webinar Attendee
"Good positive messaging. It's good to get reminders and refreshers. " — Wellness Webinar Attendee