Company Timeline
Saving client's 18% off their health insurance since 2001!
New Products and Partners
The Difference Card is growing again with new financial partners, Northlane Capital! By partnering with Northlane Capital Partners, The Difference Card will continue to transform the health insurance marketplace by providing benefit enhancements and cost-savings solutions. Read the press release. 
Dental Difference is introduced to the market! The Dental Difference is a new dental solution aimed at solving the problem of high fixed premiums.
The Difference Card continues to evolve with a new Monthly Cap Feature launching on July 1. The Monthly Cap Solution will provide  Difference Guarantee customers with a fixed budget approach for their monthly cash flow. This is a good fit for non-profit and other budget sensitive organizations.
The Difference Card Continues to Grow
The Difference Card recognizes 14 brokerages with Purple Producer Status and three agencies with Elite Purple Producer status.
The Difference Card reveals a new Executive Team. The company announces the roles of Chief Operating Officer, Chief Revenue Officer, Chief Risk Officer and Chief Technology Officer. Read the press release.
The Difference Card Health Savings Account product is born, delivering a single card solution for all employer pre-tax consumer-directed plans.
The Difference Guarantee is Launched
The Difference Guarantee is launched to Difference Card producers in all fifty states, limiting claim exposure for clients and providing financial protection through an A rated insurance carrier. Read the press release.
Wellintune Wellness Hits the Market
The Difference Card acquires Wellintune to enhance wellness program technology for employer groups and improve the member experience.
Gregg Lehman is named CEO
Pharos Capital Group, a healthcare-focused private equity firm, acquires Employee Benefit Solutions.
Gregg Lehman, Ph.D. is named Chief Executive Officer. Read the press release.
Healthy Difference Wellness Program is Founded
The Difference Card wellness program is launched under the Healthy Difference brand and focuses on helping employers lower their long-term healthcare costs.
The Difference Card is Born
The Difference Card is born as a solution to reduce health insurance expenses while maintaining a high level of benefits.
The Company is Founded
Employee Benefits Solutions is founded to re-invent the group health insurance marketplace for small to mid-sized employer groups.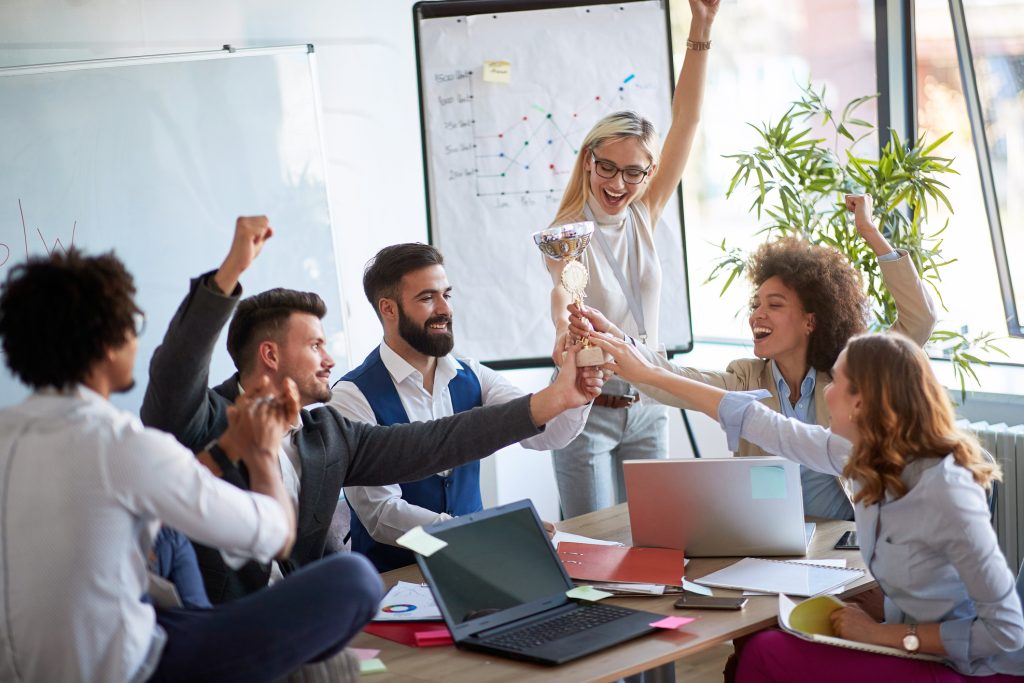 Difference Card Highlights
Total Historical Savings = $1,253,095,993
Historical Average Savings = 18.3%
Historical Average Annual Savings = $253,355
Historical Average PEPY Savings = $2,938.77
Benefits shouldn't be complicated
We believe in empowering members. At a time when unexpected medical bills are the number one financial concern for Americans, we empower our members through the entire journey.
Enrollment: Onsite or virtual enrollment meetings that focus on explaining how to use health insurance benefits as a whole.
Before receiving care: Members can search for providers and compare quality of care, shop for cheaper prescriptions, and make better healthcare decisions.
Post Care: Members get reimbursed within two business days, maximizing reimbursements to employees.
Why Choose The Difference Card?
Healthcare is personal.
We treat our members the way we would want our families to be treated. At each interaction we strive to exceed the expectation of our members with advocacy, education, passion and empathy.
HR professionals have a lot on their hands.
We provide Client Success Teams to support our Employers and Producers. We pride ourselves on our service and accountability and it shows- we have market-leading retention rates and a top tier Net Promoter Score of 53.