Are you trying to grow your Insurance Agency and your Employee Benefits Block of Business?
The Difference Card can get you there! 
We provide a competitive edge to the employee benefits team of our partners. Producers that start working with The Difference Card see an average increase in prospect activity of 30% year over year.
Clients were acquired by using our innovative health insurance solution that allows employer groups to stay fully-insured or level-funded without reducing benefit levels for members of the group health insurance plan.
Want to see how The Difference Card can work to help you grow your agency?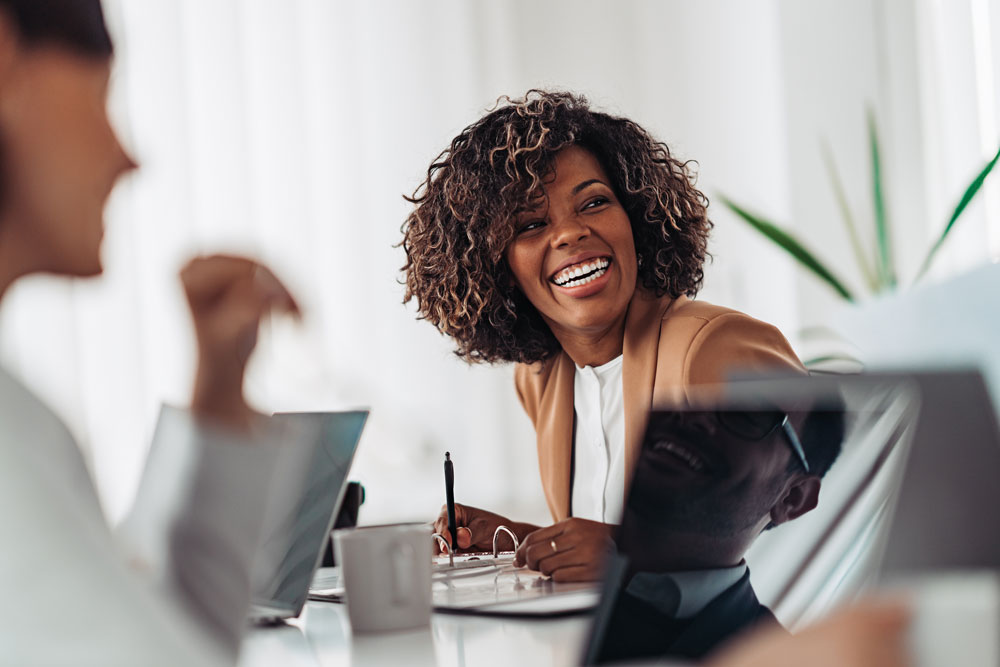 The most successful insurance producers that work with The Difference Card follow the below formula to win new business:
Identify target employers that value Group Medical plans with relatively rich benefits:
HMO, EPO,  PPO Plans with less than $2000 deductible.
HDHP with equal to or less than $3,000 deductible.
Lead with solutions. Employers are looking for the answer to their rising health insurance costs. Deliver value by introducing a proven solution that has reduced healthcare spend by 18%, while maintaining benefits.
Gather basic information to quote:
Current benefit plan design(s)
Current and/or Renewal rates
Current employee enrollment counts:  EE, ES, EC, Family
Alternate plan designs that the group can move to.
Provide employer case studies, to show the proven track record.
Partner with The Difference Card Sales Team to present to the group.
Win the Broker of Record.

Building trust with a new customer is essential to the success of The Difference Card health care savings strategy.
Prospects are often skeptical of the 18% average annual savings and doubt that their group can achieve such great results. The Difference Guarantee gives producers the solution to overcome this challenge by providing financial protection for customers.
Attracting new clients is difficult, but keeping them is even more challenging.
Today's competitive landscape means clients are looking for new ways to fund medical expenses and lower their costs.
Stay ahead of your competition by educating your clients on the benefits of gap funding that are available to fully-insured employers with Guaranteed Protection.
Get a leg up on the competitive by requesting a proposal today.