The Difference Card Can Boost Your Client Retention Rate
With over two decades in business, The Difference Card has a proven track record of success that uniquely positions Brokers to use The Difference Card as a strategic tool in retaining and growing your book of business.
We generate healthcare savings for your clients. Since 2001, The Difference Card has saved its clients over 18% annually on their healthcare costs.
We believe in service excellence. Our Net Promoter Score of 53 ranks us in the top 100th percentile of client satisfaction for insurance and health plans.
Local expertise with a national presence. We have extensive knowledge of local markets to support you and your clients.
We keep the noise at bay. We pay claims in two business days and Member Services hold times are under 45 seconds.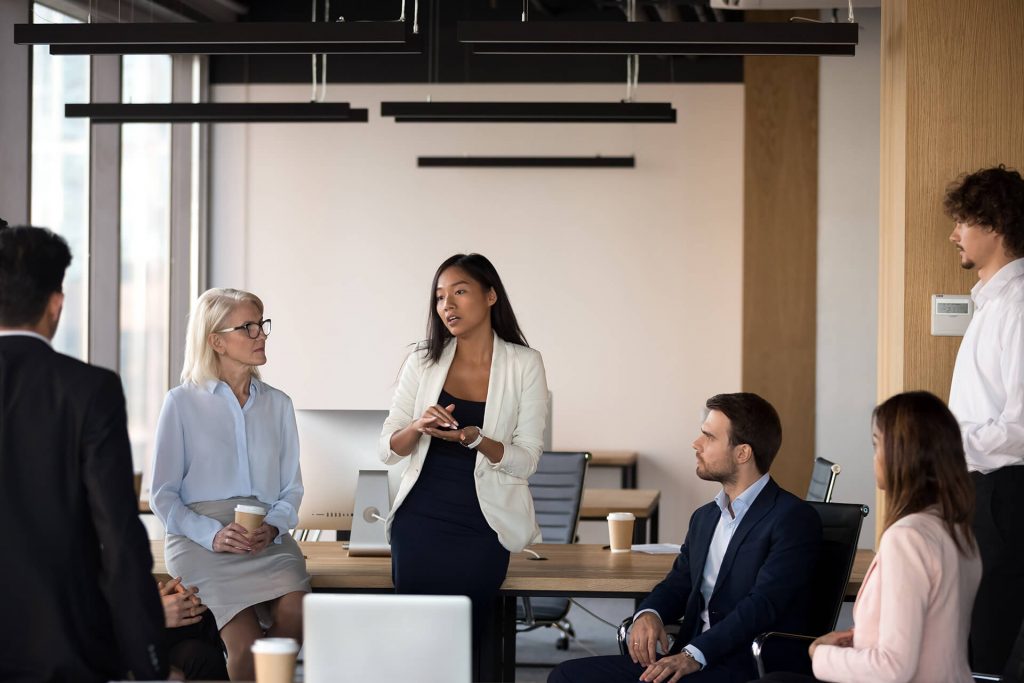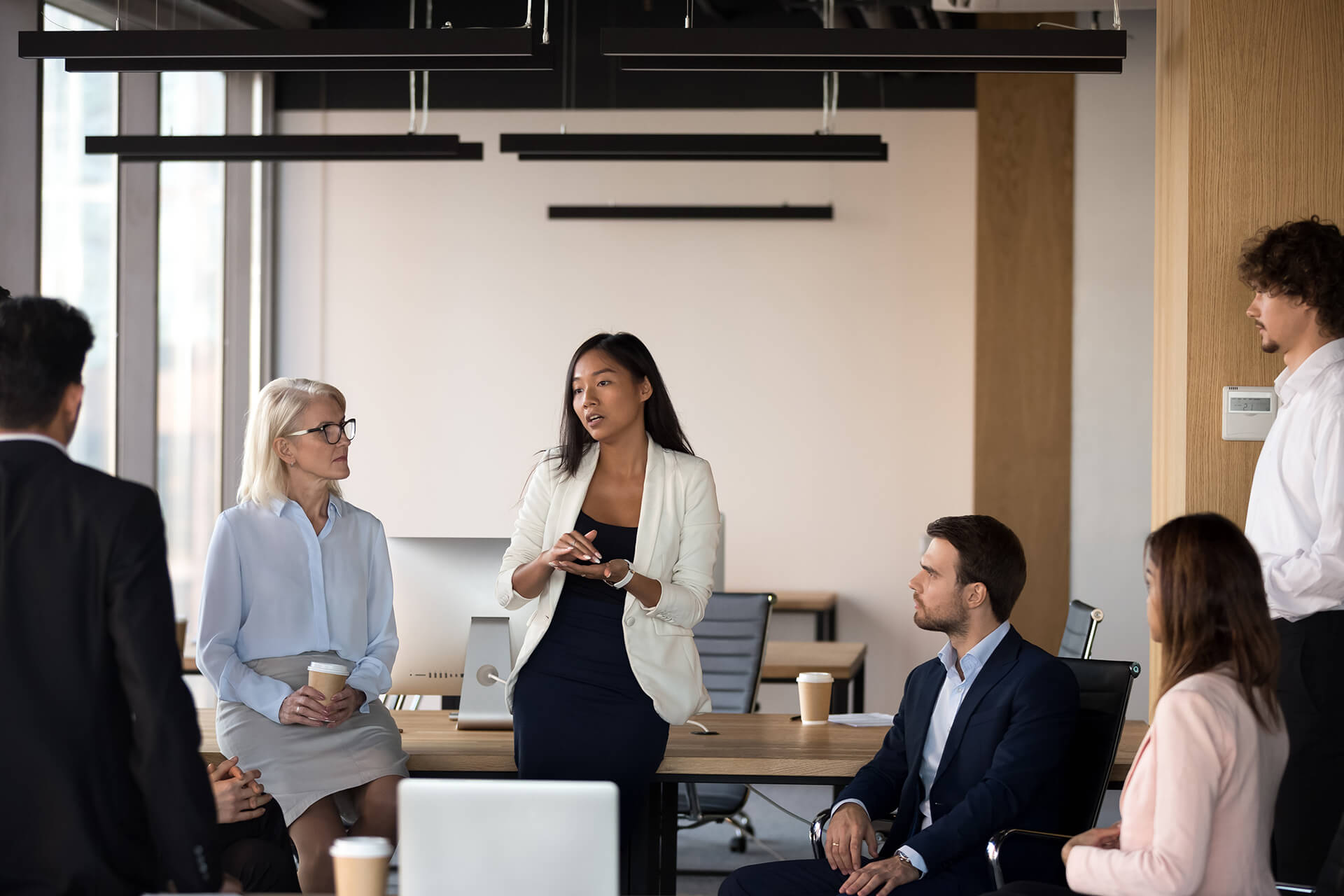 The Difference is in the Guarantee
With The Difference Guaranteed Savings Product, our Producer Partners can deliver custom employer health plans while protecting your clients from unnecessary risk.
This enables brokers to drive a unique, multi-year strategy that creates compounded savings for their clients. We provide the data and analytics designed to highlight value to your clients. The Difference Card provides a contractual promise that your client's claims will not exceed an agreed upon amount.
Guaranteed how?
The Difference Guarantee rates are developed by an in-house actuary and team of underwriters.
The Difference Guarantee is insured by an A rated division of Assurant.
If your client's claims exceed the guaranteed amount, your client gets a check.
Our healthcare solutions create value
Consolidating employee benefits administration with The Difference Card saves employers and members time. We offer a comprehensive, all inclusive administration solution to support consumer directed healthcare.
The Difference Card's suite of products include:
Saving employers 18% by administrating partially self-funded plan designs that combine multi-line benefits. Benefits such as doctor's office visits, urgent care, emergency room, hospitalization, surgery, mental health, pharmacy, dental and vision coverage.
Financial protection for our customers by capping their claims exposure and transferring risk to an A rated insurance carrier.
An incentive-based wellness program to encourage healthy behaviors and drive down the cost of healthcare long term.
Triple-tax advantaged savings account with top tier investment options for employees.
An employer-funded account, which gives members access to a fixed annual amount to help pay for healthcare expenses.
An employee-funded account that allows members to pay for healthcare expenses on a pre-tax basis.
Commuter savings solution to fund mass transit, ride sharing and parking expenses on a pre-tax basis.
ERISA compliant plan documents, premium only plans, summary plan descriptions, wrap documents and non-discrimination testing.