Happy Holidays from The Difference Card!
Making a difference.
Giving back to those in need this holiday season.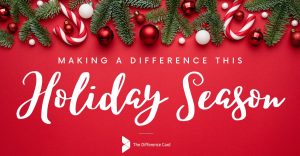 This year, we have decided to give back to the people that need it the most- from coast to coast. We are making donations to organizations in need of assistance in three of our major markets.
---
View our Holiday Video and discover how we are making a difference this holiday season!
---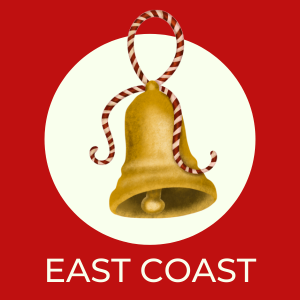 Making Lives Better.
We have donated to a nonprofit organization in Massachusetts that provide the means, the opportunity and the support necessary to allow citizens with disabilities to take their place as productive members of the community.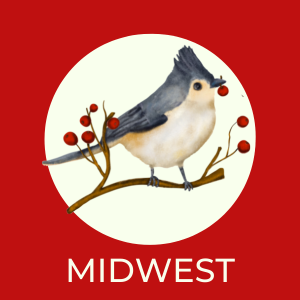 Offering a New Direction.

We have donated to a social service organization in Ohio that offers 
outcome-based solutions for at-risk youth and their families. These solutions consist of residential programs, foster and adoption services, in-home services, and education services- providing the youth of Ohio with better preparation for their future.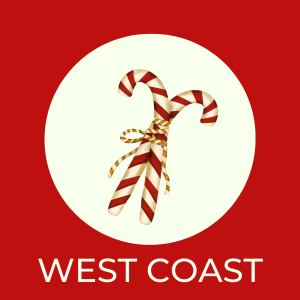 Continuing Care.
We have donated to a nonprofit organization in California that provides senior adults with a variety of life enriching programs and services that are accessible, promote individual dignity, encourage independence, and connect them to their community.
Want to Make a Difference this holiday season but now sure how?
Every year, The Difference Card Team participates in the Sheltering Arms Winter Wonders Gift Drive to help make the holiday season special for 5,000 New York City children and youth in need.
The donation of a new toy or gift card will bring joy to a child during what can be a difficult time of year for families, especially with the added strain and insecurity caused by the pandemic.
If you like to participate, you can purchase a gift for a child from their Amazon Wish List.
---
This year, more than ever, we find joy and gratitude in supporting our neighbors and clients in their gallant efforts to provide community support throughout 2021 and beyond.
May you find peace and comfort as we say goodbye to 2021 and set our sights on a productive and healthy 2022.
Wishing you the simple joys of the season,
The Difference Card Team