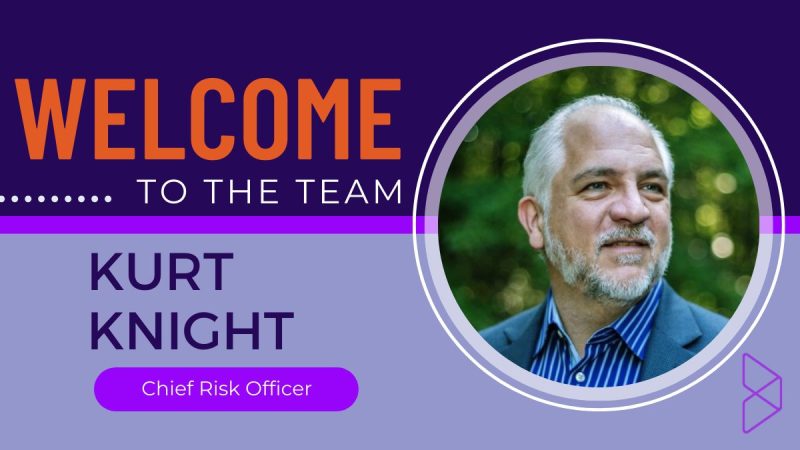 The Difference Card Appoints Kurt Knight as Chief Risk Officer
Armonk, NY – EB Employee Solutions, LLC, dba The Difference Card, announced that Kurt Knight will be joining The Difference Card as the company's Chief Risk Officer.
Kurt Knight co-founded ELMC Risk Solutions in 2016 and served as the Executive Vice President of the organization for seven years prior to joining The Difference Card.
As Chief Risk Officer, Mr. Knight will use his deep product knowledge to enhance The Difference Card risk management capabilities and strengthen the relationship of The Difference Card with stakeholders throughout the industry.
Commenting on the appointment of Mr. Knight, Joseph Donovan, CEO of The Difference Card said, "Kurt is an invaluable addition to our team as Chief Risk Officer. His wealth of experience will undoubtedly enhance our organization. Additionally, his strategic mindset and problem-solving skills make him an ideal collaborator as a member of our Executive Team."
"I am thrilled to be joining The Difference Card as their new Chief Risk Officer. Having worked in the industry for 25 years, I have been impressed with the organization and the growth they have been able to achieve with their insured product offering, The Difference Guarantee. I look forward to driving the continued success of this product line," said Mr. Knight.
Kurt Knight takes over management responsibilities of The Difference Card Underwriting Department and will work closely with our reinsurance carrier partners.
About The Difference Card
The Difference Card helps organizations maximize their health plan efficiency. By utilizing card technology, risk transfer solutions, and proprietary wellness strategies, The Difference Card has delivered billions of dollars in savings to its clients, while at the same time providing the highest level of employee benefits.
The Difference Card serves clients in all 50 U.S. states. To learn more about The Difference Card, please visit www.differencecard.com.
Northlane Capital Partners partnered with management to acquire The Difference Card in June of 2021.
About Northlane Capital Partners
Based in Bethesda, MD, NCP is a middle market private equity firm focused on key segments within the healthcare and business services sectors, where its principals have invested more than $1.6 billion of equity capital. NCP's strategy is to partner with industry leading companies and great management teams, aligning incentives to accelerate growth and build value. For more information, please visit www.northlanecapital.com.