Open Enrollment Tips for Employers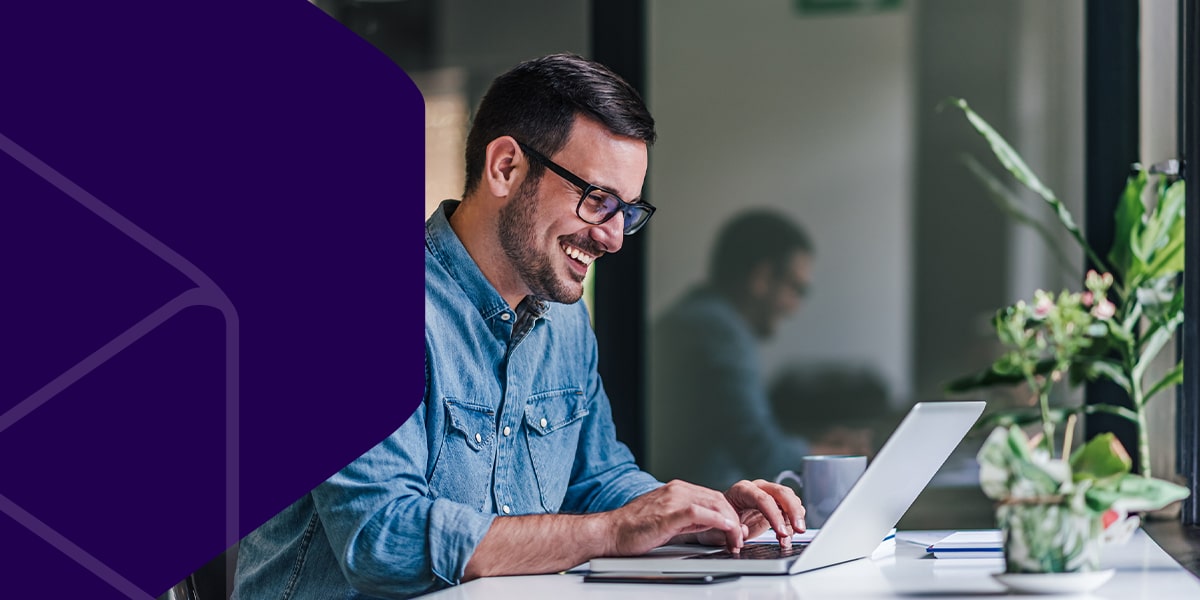 Open enrollment is a complex process, but it doesn't have to be.
By armoring yourself with open enrollment tips and tools, you can tackle your upcoming benefits enrollment like a champion.
1. Plan Ahead of Time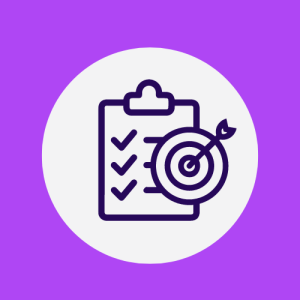 When it comes to open enrollment, it is best to start planning early. By creating a renewal timeline halfway through your benefits year, you are able to appropriately plan for the upcoming year while also keeping your team on track. Planning ahead of time also allows your team the opportunity to set deadlines that meet your open enrollment needs.
Utilizing a project management tool like Trello can help your team during open enrollment by setting deadline reminders, assigning team members tasks and giving an easily accessible interface for your team to plan. Going forward, you will get a better sense of your organization's planning needs and you may even be able to shorten your open enrollment process in the future.
2. Share a FAQ Document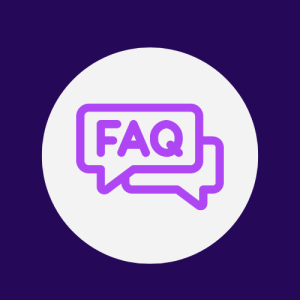 By including a document of Frequently Asked Questions (FAQs), you can easily address some of your Team's most asked questions while mitigating the number of questions you get asked during OE and simplifying the education process. To begin, create a running list of FAQ questions that arise during your planning time. By the end of your planning period, you will have a list you can share with employees. Looking toward the future, you can keep this list and build on it with each Open Enrollment Season you encounter.
3. Educate on Lesser-Known Benefits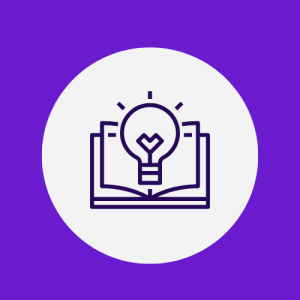 While many individuals focus on the major programs and policies, like health insurance and retirement plans, most organizations offer comprehensive benefits options to support their employees and their needs outside of work. For example, you might offer a gym membership to boost higher physical activity and wellness rates or discounts for various services, items and events.
When employees might overlook these benefits and miss out on them during benefit elections, you can show you care about their needs and interests by highlighting everything available. You might consider hosting information sessions on various lesser-known benefits before enrollment opens or providing resources outlining the smaller offerings they can sign up for.
4. Host Office Hours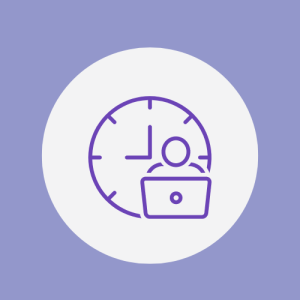 Hosting office hours is an easy, low-pressure way for employees to ask questions, seek advice and work through issues they don't feel comfortable addressing in an open forum environment. Use a free tool like Calendly that allows employees to see your schedule and select a time that works best for them.
5. Technology Is Your Greatest Asset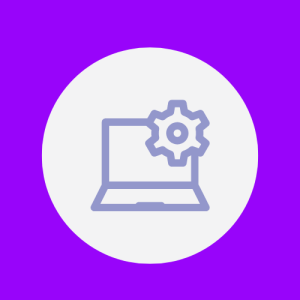 Open enrollment is a complex process filled with paperwork. With each employee comes a benefit election for every category of their healthcare options. This equates to pages of paperwork for each employee and hundreds to thousands of papers for you to keep track of.
Simplify your life and the lives of your employees by switching to an electronic selection process. Try using a free online fillable form platform for your employees like Jotform to collect employee selections. Jotform is encrypted, so you don't have to worry about a security risk. Using an online fillable form will allow you to easily organize your files as well and will have you on the path to success this open enrollment season.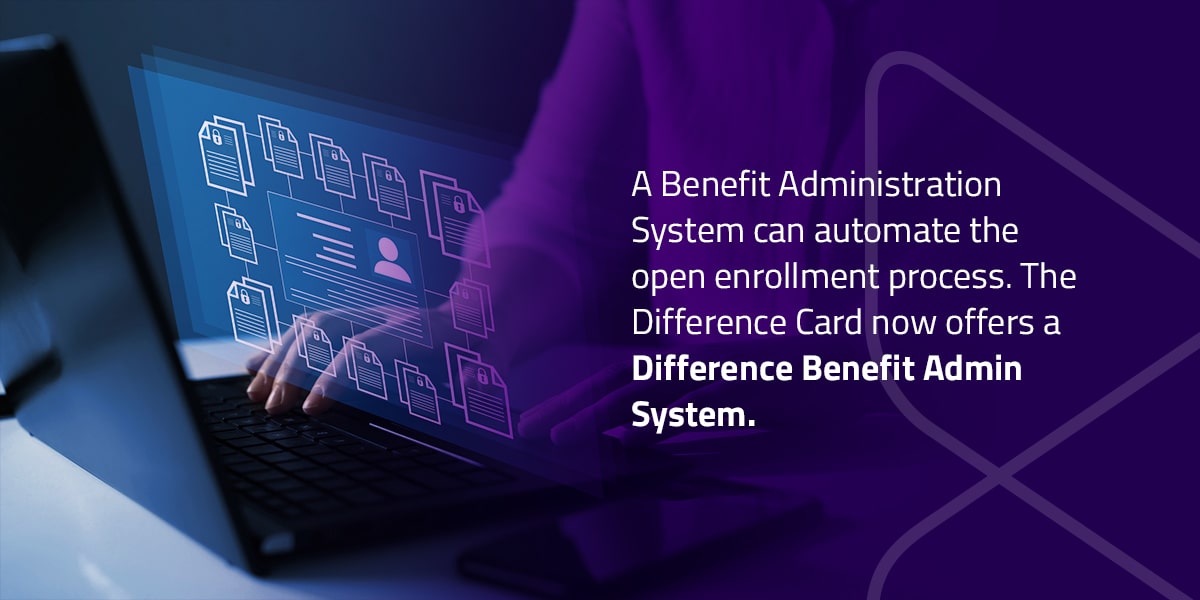 6. Better Yet, Invest in a Benefit Administration System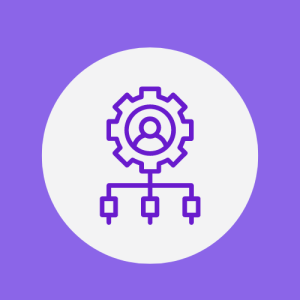 A Benefit Administration System can automate the open enrollment process. The Difference Card now offers a Difference Benefit Admin System. Our Difference Benefit Admin System offers comprehensive support, from an HR portal to an online enrollment services platform, making it great for the open enrollment season.
Included in the system, a benefit decision guide, DANNY, walks employees through their benefits options and finds the best option for their needs. Learn more about how the Difference Benefit Admin system can streamline your open enrollment process and why you should consider integrating it into your open enrollment strategy.
7. Offer Virtual Open Enrollment Meetings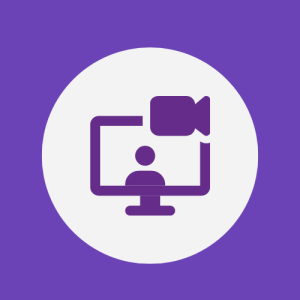 You should consider going virtual. Virtual Open Enrollment Meetings allow everyone to attend- including spouses and partners. Everyone will be able to hear the information presented and they can be closed captioned, which is more inclusive for those with disabilities. At the conclusion of the meeting, make sure employees have an accessible web link they can review where all benefit information is stored.
The Difference Card uses OneMob to create "Open Enrollment Microsites" for each client that stores the recording, along with slides, handouts, forms and other information that is easily accessible for each employee and their spouse or dependents.
8. Be Sure to Highlight Major Benefits Changes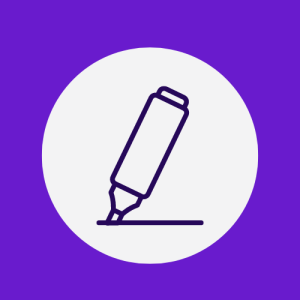 When it comes to informing your employees of their benefits, it's important to remember not to overload them with information. Your employees can only absorb so much information and overloading them can have adverse effects.
Instead, try to highlight the additions and changes from the previous year. Employees will absorb the most at the beginning of your presentation, so be sure to include these changes at the beginning. Create a document that reiterates the major benefit changes you went over in your presentation and what isn't changing. This will ensure you have covered your bases and will set your workforce up for success.
9. Create Quickly Digestible Open Enrollment Communications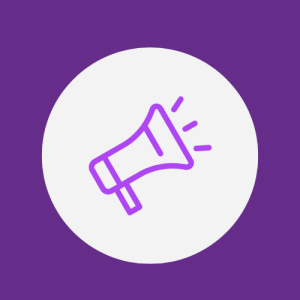 Create bite-sized, image-based blasts of information that can be easily emailed or posted in company communication channels like Slack or Teams. You can utilize free tools like Canva to create professional images that briefly highlight your open enrollment process. Keep it concise and easily scannable.
Your information strategies can increase awareness of more complex processes and programs. Visual data can break down information, so employees can better follow due dates and steps. As you create open enrollment resources during the planning stages, you can better ensure understanding with comprehensive and easy-to-follow guides and how-tos. Interactive formats like checklists can help employees track their progress and HR understand where problems occur.
Comprehensive communication and resources can also help HR departments better manage appointments and conversations during the open enrollment season. When employees have everything they need to understand basic information and processes, you can ensure time is available for individuals needing extra help with more complex problems or nuanced situations.
10. Protect Yourself as a Benefit Administrator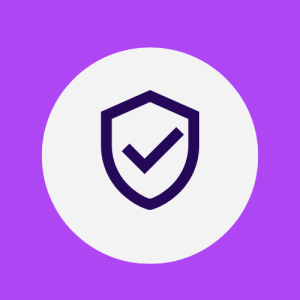 Don't neglect your plan documents. Be sure to send the Benefit Summaries and Summary Plan Documents. Fines for missing a plan document requirement can be $100 a day per participant. If you need help producing a plan document, most administrators like The Difference Card will help clients prepare plan documents for free. Benefit administrators are typically happy to help employers that are not a client.
11. Request Feedback From Employees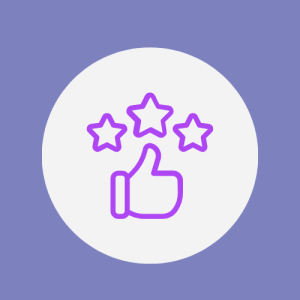 Your employees are excellent sources of information and feedback. They can help your organization identify inefficient and unhelpful resources and processes. You can also use input and communication to streamline communication efforts.
Before the open enrollment season begins, send out a survey asking employees to submit what programs, plans and policies they want to prioritize. Some might be more interested in retirement planning and programs, while others might want to focus on healthcare and life insurance policies. This strategy can help your organization send relevant information to employees based on their individual needs.
After enrollment closes, you can send out another feedback survey asking employees to discuss their experiences with various processes. You can use this information to determine what went well and where you might need to implement improvements next year. Understanding how your employees engage with them is critical, especially when you roll out new features and systems.
12. Enhance Onboarding Processes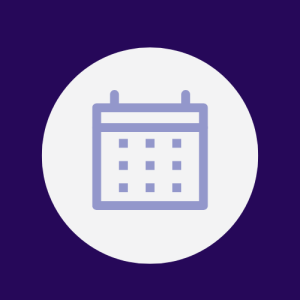 While open enrollment for other employees might occur during a specific period, new employees can sign up for benefits within a particular time after hiring. How your approach enrollment for new employees can impact their first impressions of your company and how supported they feel.
With various onboarding steps, information and enrollment can be overwhelming for new employees. You can use your regular open enrollment resources to guide and educate new employees. However, you should ensure everything is organized and easy to find, stored somewhere they can refer back to later while deciding what benefits they need. They might need more frequent check-ins and meetings than existing employees, so you can help them by scheduling information sessions targeted for new employees or ensuring they know how to reach HR representatives.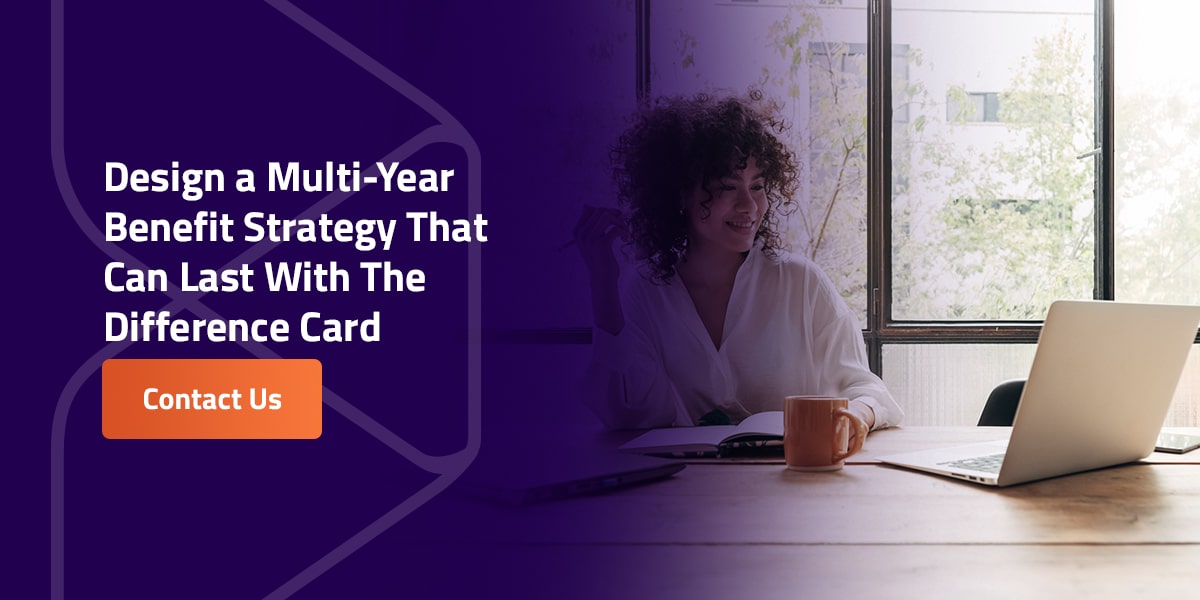 Design a Multi-Year Benefit Strategy That Can Last With The Difference Card
Open enrollment tips can help your organization identify the tools, resources and strategies you need to implement to create a stronger open enrollment season. Through the adoption of The Difference Card solution and a strategic review of the benefits, employers can reduce premiums and improve benefits for employees. Employers can create rich benefit health plan designs that reduce employee out-of-pocket costs while saving money on health insurance. The Difference Card can even guarantee those savings with The Difference Guarantee Solution.
Interested in learning more about The Difference Card? Find a consultant in your region or request a proposal today.